Apps
Published on September 17th, 2018 | by Brad Gibson
0
Apple TV remote update adds password autofill, support for new iPhones
Apple updated its Apple TV Remote app for iOS devices Monday with several new features ready for the 2018 iPhone lineup and iOS 12, which was also released virtually simultaneously.
The app now supports new screen sizes for the soon-to-be-released 6.5-inch iPhone XS Max and the 6.1-inch iPhone XR models.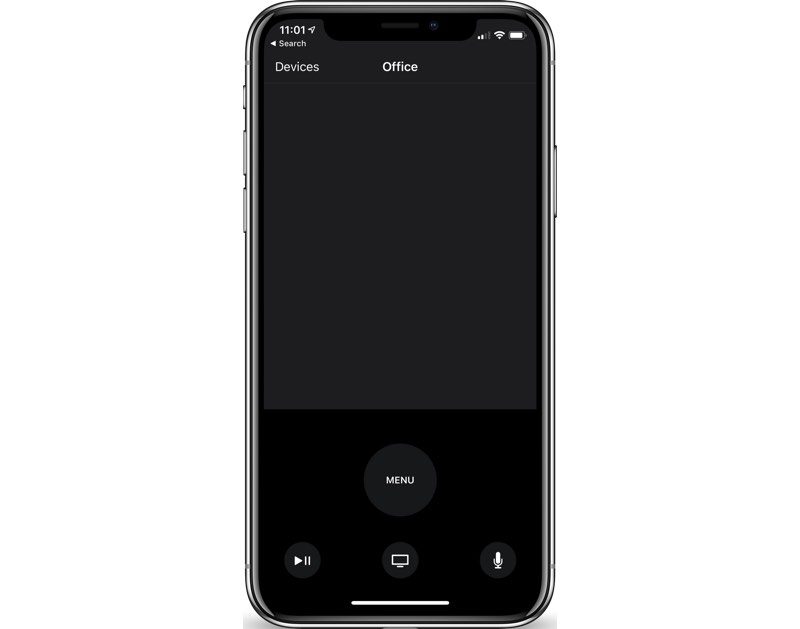 The new Apple TV Remote app has support for AutoFill Passwords, designed to let users fill saved passwords securely from an iOS device to the Apple TV. AutoFill will allow users – and now guests – to use saved passwords to various apps and services on Apple TV. If an iOS device is within a few feet of a Siri remote, stored passwords will be accessible for sign-in after confirming the device using a prompted pairing code, and that also applies for guests who can use their sign-on on someone else's Apple TV.
Apple TV Remote is also automatically being added to Control Center as a default option, providing quick access to controls for the fourth and fifth-generation Apple TV models. Apple TV Remote access has been available in Control Center since iOS 11, but was not one of the default Control Center icons until this release.
Apple TV Remote can be downloaded from the App Store for free at this link.